Open
To All.
Arriving 2024.
The Backyard exists to elevate and affirm life itself by investing in culture, community and commerce. Our space will reflect a range of experiences with a year-round offering.
Comprised of 12 different food, beverage, music and culture offerings across 35 acres, The Backyard is an exciting upcoming space for Bee Cave, TX and beyond.
Those familiar with The Backyard's 20+ year history in music will find its legacy honored in the Live Oak Ampitheater, a 3,700 seat state of the art music venue.
Community

We will set the stage for meaningful moments that bring people together and complement all kinds of work and life routines, from leisure pursuits to family event and networking.

Experience

We will play host to uniquely inspirational cultural experiences that tap into the time-honored values of creative expression, collaboration and education.

Food & Beverage

We will present a range of food and drink outlets that consistently raise the bar, both in quality and in value, catering to all manner of occasions.
Music Venues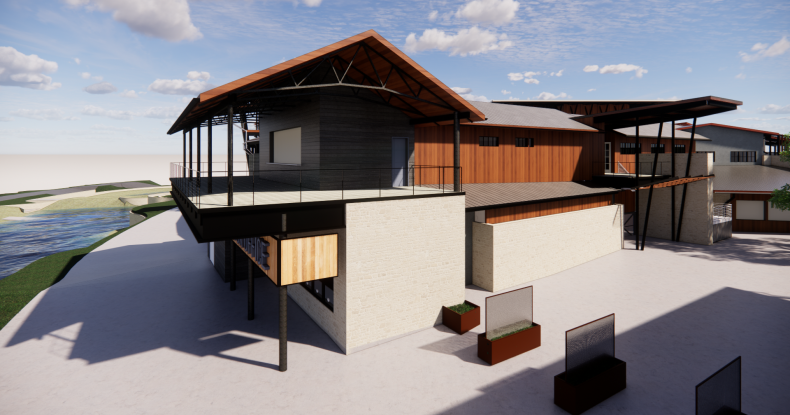 Food, Beverage &
Private Event Space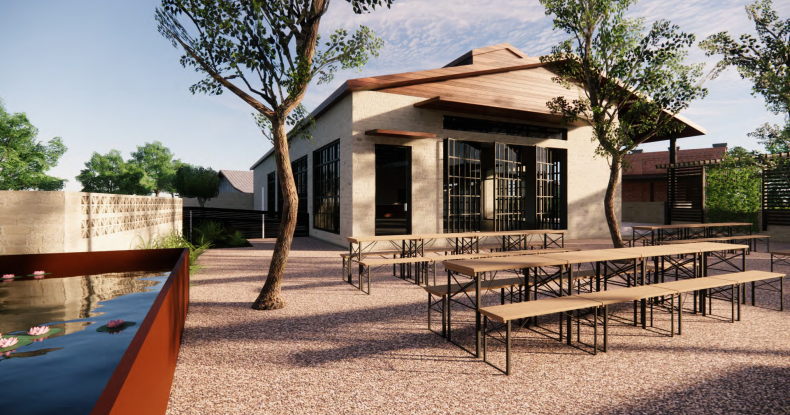 Offices
Hotel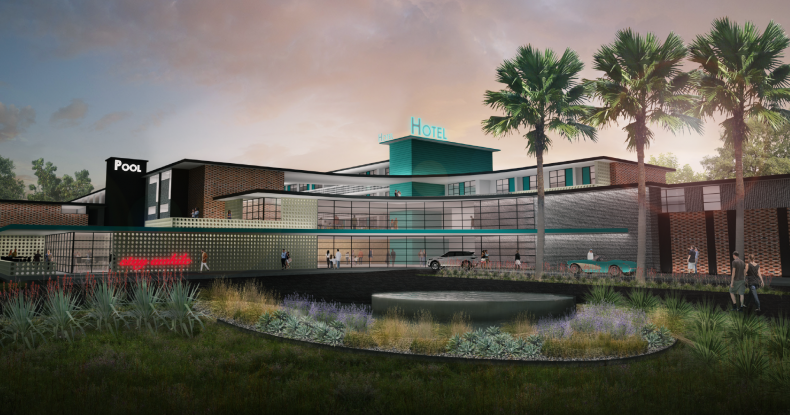 Community Center